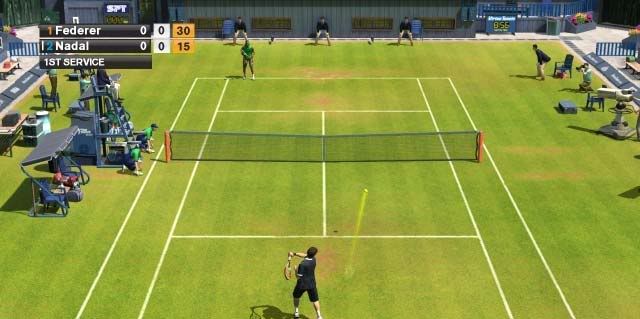 SEGA forum admin RubyEclipse claims Virtua Tennis 2009 has been pushed back a month to June.
The thread says polishing the Wii version, which features Wii MotionPlus controls, is the reason for the delay. The new US target for all versions - PC, PS3, Wii, Xbox 360 - is 2nd June. We're waiting to hear back from SEGA about European plans.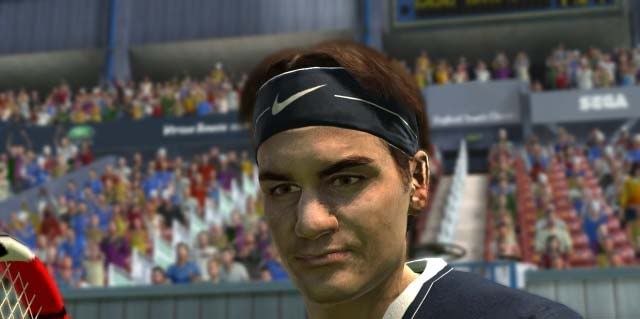 That potentially sits the release of Virtua Tennis 2009 right next to EA's Grand Slam Tennis, which also has Wii MotionPlus controls. The latter will bundle the WMP accessory at launch on 12th June for an added tenner.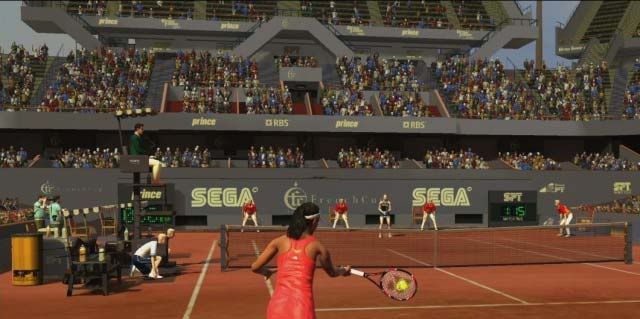 Eurogamer